What makes us a bit different
There are many organisations and companies that arrange business contacts. Many organise delegation trips and are present during the often seemingly endless negotiations. But we think that we differ from many in three essential points:
We ourselves are first and foremost engineers with a great love of technology. So we not only quickly understand what you have to offer - we also know how to value your technical services.
We are successful entrepreneurs ourselves and know the ups and also the downs of entrepreneurial life. So we know that outstanding technology does not necessarily lead to outstanding economic success.
And perhaps most importantly: we know the markets you want to serve - the rules of the game, the mentalities, the opportunities, but also the potential pitfalls and risks.
.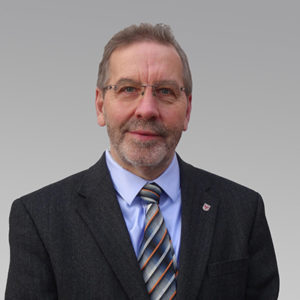 Gerard Pieper
Gerard Pieper is not only the head, but also the heart of "Techbridge Germany" . Together with his German and international partners, he is fully on the ball when it comes to his core topic - the love of technology.
He was born in 1957, is a German citizen, married and father of two children.
In 1987, he completed his engineering studies as a Dipl.-Ing. (FH). From 1979 to 1989 he worked for various companies in technical and commercial functions in research and development, as logistics manager and as production manager.
He has been self-employed since 1990. In 1996 he then founded the two companies "Pieper Innovationsgesellschaft mbH" and "GP Innovation".
His love of technology is also central to his private life. When he is not restoring an old hoover, he supports the inventors of tomorrow in the "Jugend forscht" programme or looks after the "inventors' club" at his local grammar school, which he founded.
In his long career, Gerard Pieper has also been awarded prizes and honours. Not only for his inventions, innovations and numerous patents, but also for his social commitment. One highlight was the award of the "Order of Merit of the State of Brandenburg" in 2011.
In addition, there is the "Berlin/Brandenburg Innovation Award" as well as the Innovation Awards of Volkswagen AG and Messe München.
.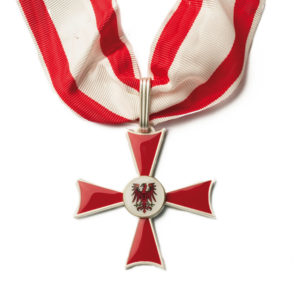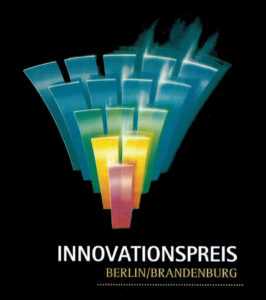 It is important to note that these award-winning innovations were not the technical self-realisations of an engineer, but very concrete, practical projects that were then also implemented on an industrial scale.